Choosing the best wedding date for you and your bride.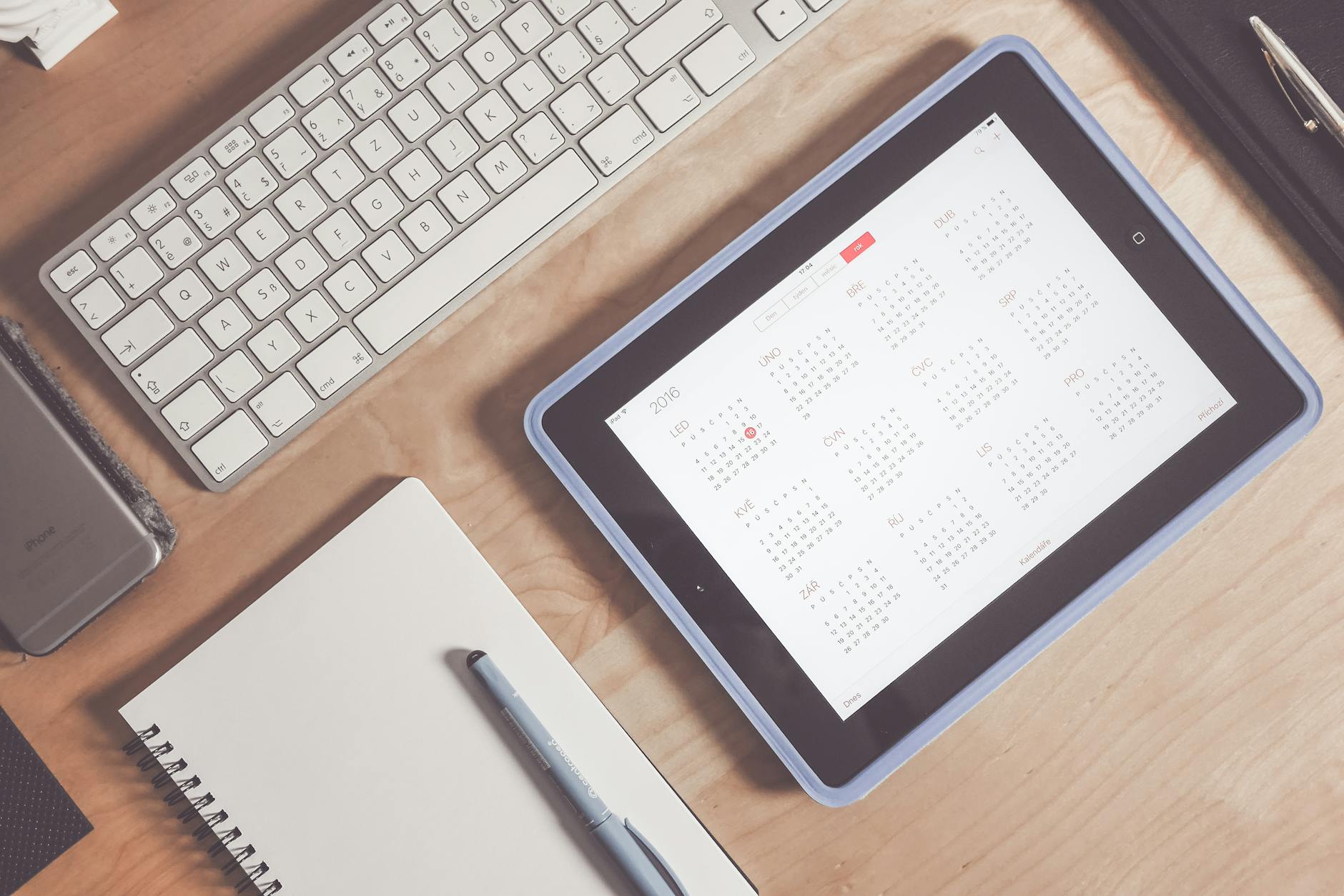 After all the engagement announcements and gatherings, it's time to sit with your wife-to-be, and pick a wedding date. Many couples choose the day they met, or other memorable dates. Go for that date with a special meaning for the two of you. Don't hesitate to get creative!
Make the guest list wisely.
Putting together a guest list is the most challenging aspects of the wedding planning process. Before finalizing the venue, you need to have an idea as to how many family and friends you will be inviting. Make sure the number will work well with your budget.
Suit up.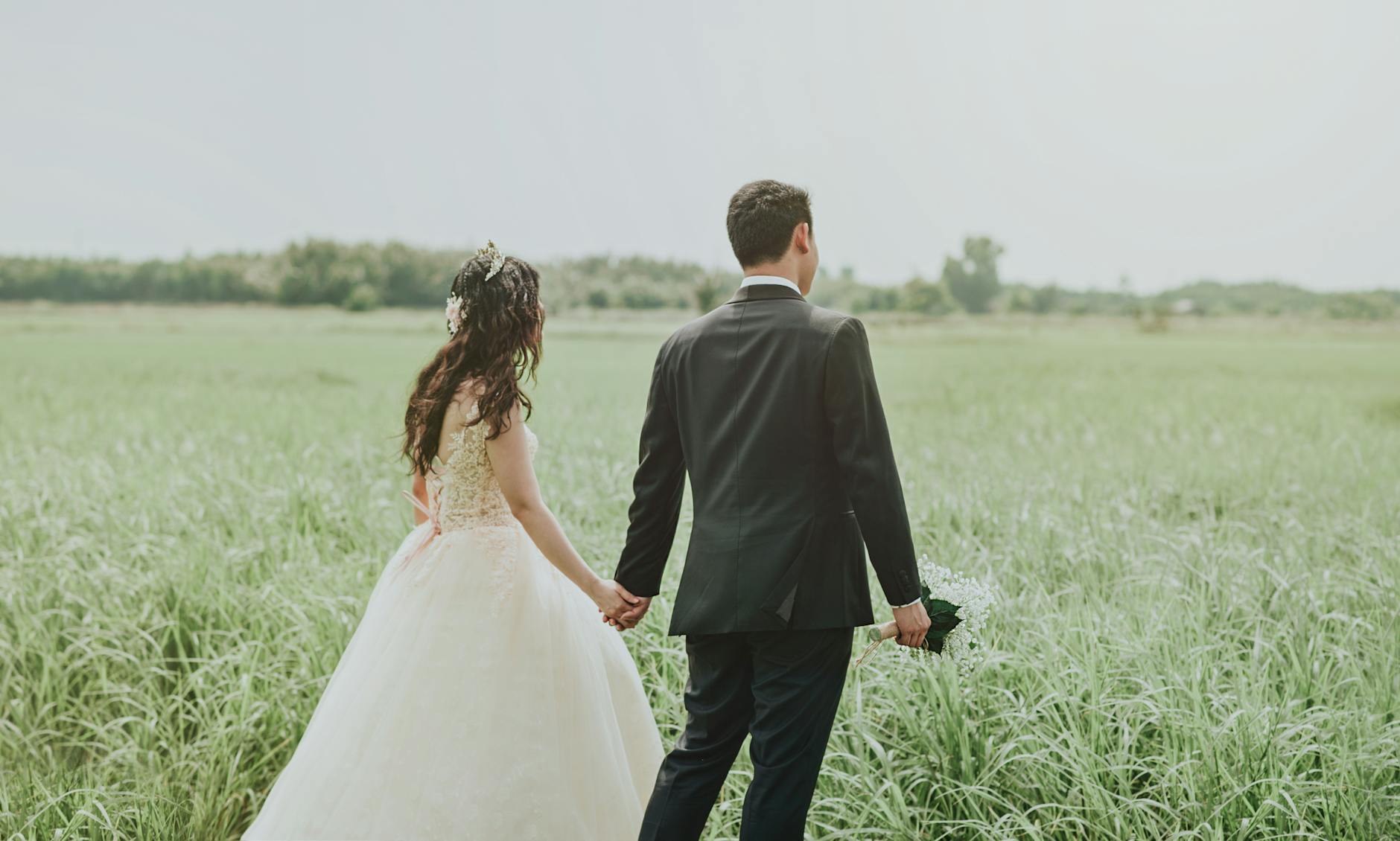 It's important to look and feel dapper on your wedding date. Most likely, your bride would upstage you on that special day. That bridal tiara from Malaysia will surely look great on her! As for you, take time to find that perfect suit. You need to look your best for her.
Choose your groomsmen and best man.
Lots of grooms find it hard to pick their groomsmen and best man. Remember, this must be a personal choice. Think about those guys you consider as brothers, and those who are really happy for you.
Find the best groomsmen gifts.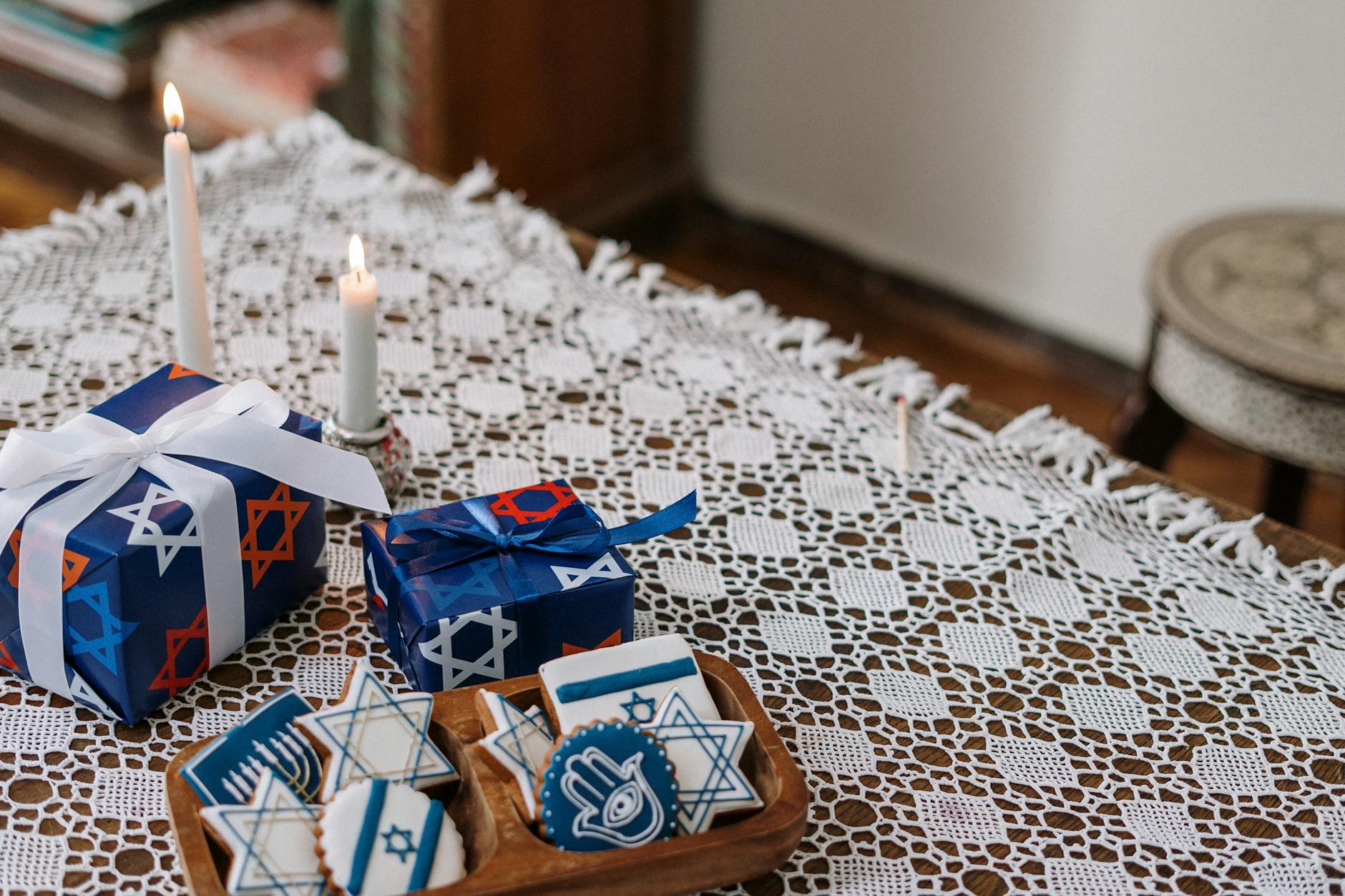 Groomsmen gifts are "thank you" tokens that will be handed out to the guys during the rehearsal dinner. Usually, grooms give out monogrammed cufflinks, leather cardholders or personalized flasks to their best buds.
Help your wife-to-be in the wedding planning session.
Sitting through consultations and meetings can be challenging for some men. If you don't want to choose linen colors and wedding flowers, make sure to take over another meaningful task. Why not pick an awesome live band or DJ who can play on your wedding reception?