A website is an important marketing tool that you can utilize to improve your online presence. Whether you are a personal blogger or an ecommerce website owner, you need to come up with a persuasive design to gain more audiences. Here are some points that you can consider for your strategy:
Reflect on the character of your target audience.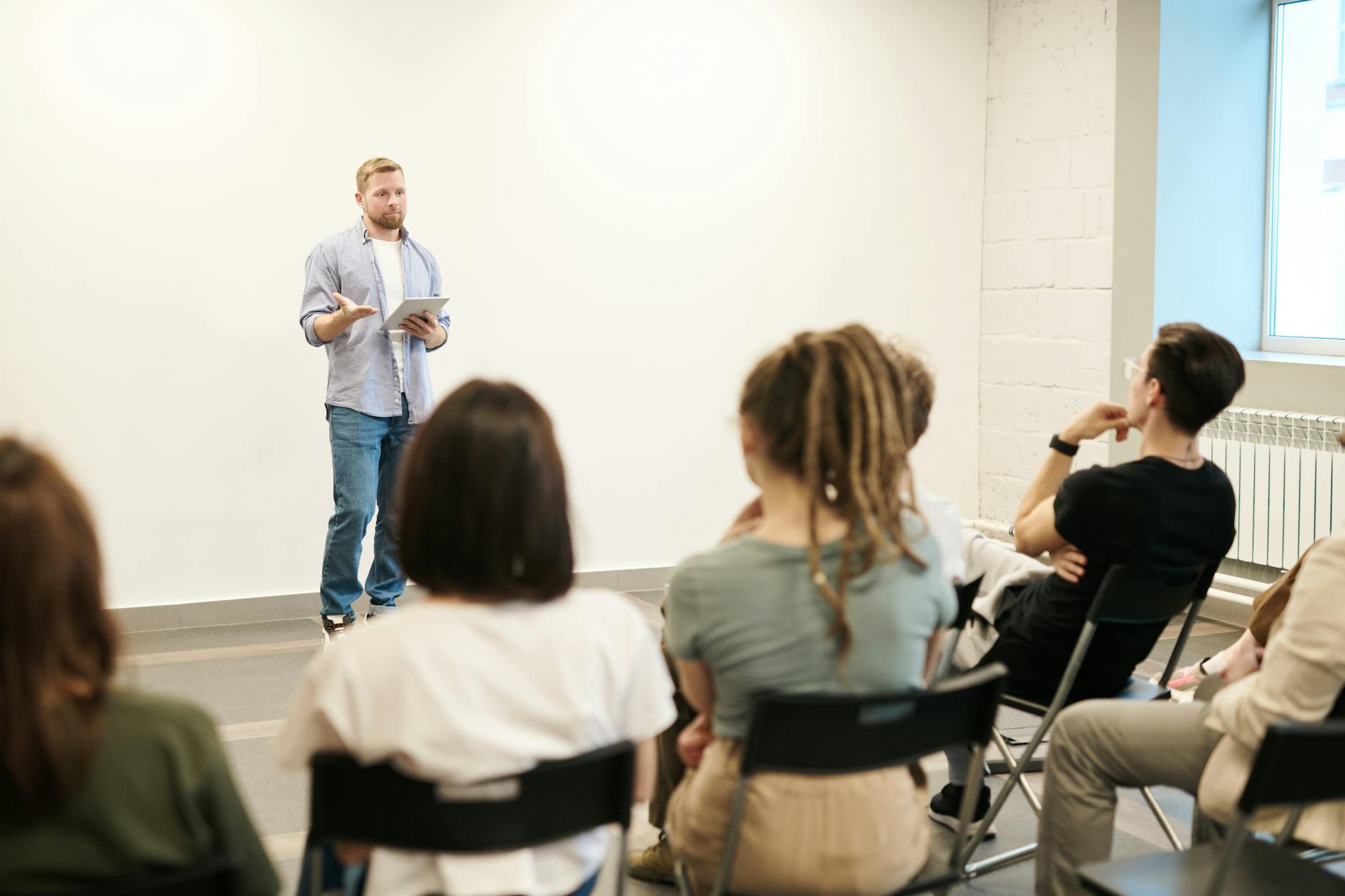 What is the goal of your business and website design? Don't forget to reflect with your website developer on the interests and characters of your target market. Whatever your objectives are, it's crucial to be authentic, and maintain the authenticity of your design. Keep in mind that in order to satisfy the needs of your customers, you need to connect with them on an emotional level.
Reflect on the characters of your products.
So, you already understand the nature of your audiences. Now, it's time to make sure that your design is reflecting the nature of your products well. The main concept here is congruence. Incongruence can break your persuasive design's cycle, so look through your web design effectively.
Limit your website's scope.
There are so many reputable businesses offering the same products. How can you set yourself apart from the rest? Well, why not limiting the scope of your web pages? Choose your focus, and accomplish a single goal. Too much offerings may distract people, so highlight your most important content.
Simplify the entire web design process.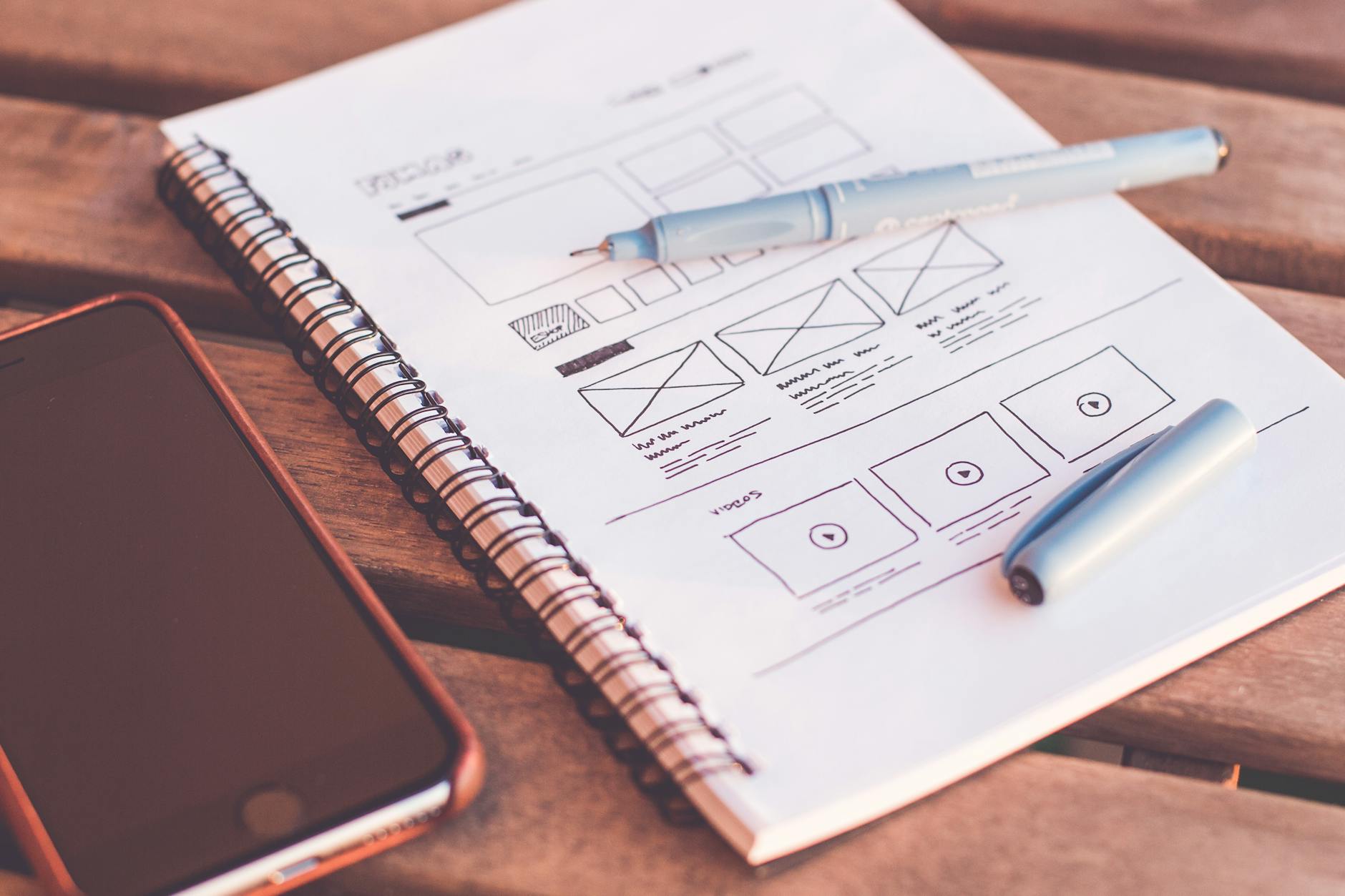 Your website design must enable users to fulfill their purpose and goals in just a small number of steps. There are various ways to make the engagement and purchasing cycle smooth and quick. Just check which one works best for you.
https://www.business.com/articles/persuasive-strategy-web-design/