Do you want to improve your business website's overall look? If you really want to boost your online presence by maintaining a functional, visually-appealing website, then you should seek the help of a reputable web professional. Collaborating with a website designer for a great website has lots of benefits. Here are some of them:
Dependable Design
By hiring a professional, you can feel confident that the result would be a high-quality platform. If something goes wrong, someone is there to help you address them. Business management in itself is stressful, so don't stress yourself by dealing with things you don't completely understand.
Fast-Loading Website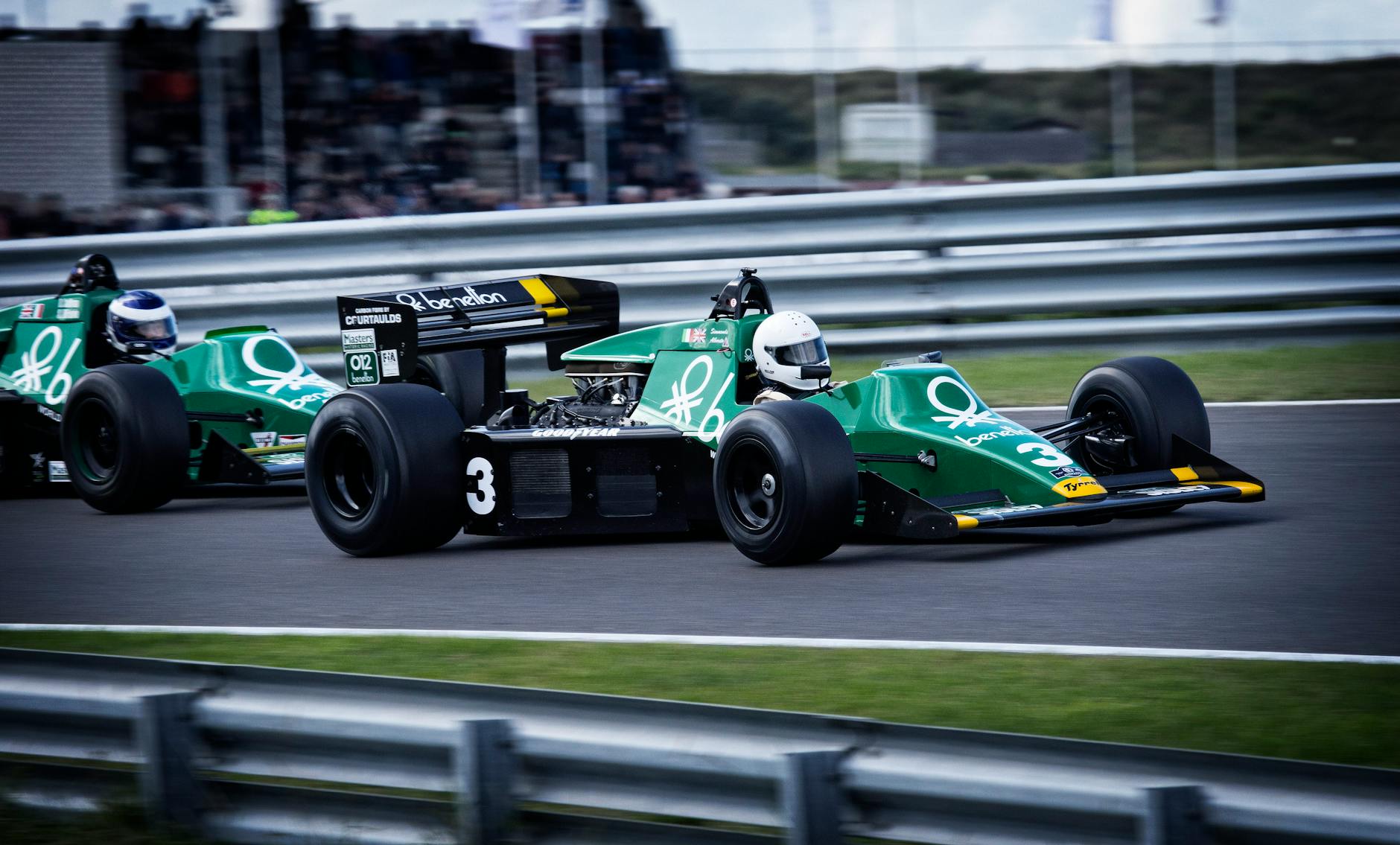 Navigating a slow website is probably one of the most annoying things a user can ever encounter. Don't let yourself lose important opportunities because of slow-loading pages.
Time Savings
Hiring a website developer can help you save time. Of course, when you're a businessman,  time is money. When your website is run efficiently, then more revenue can be generated.
Professionally Designed Website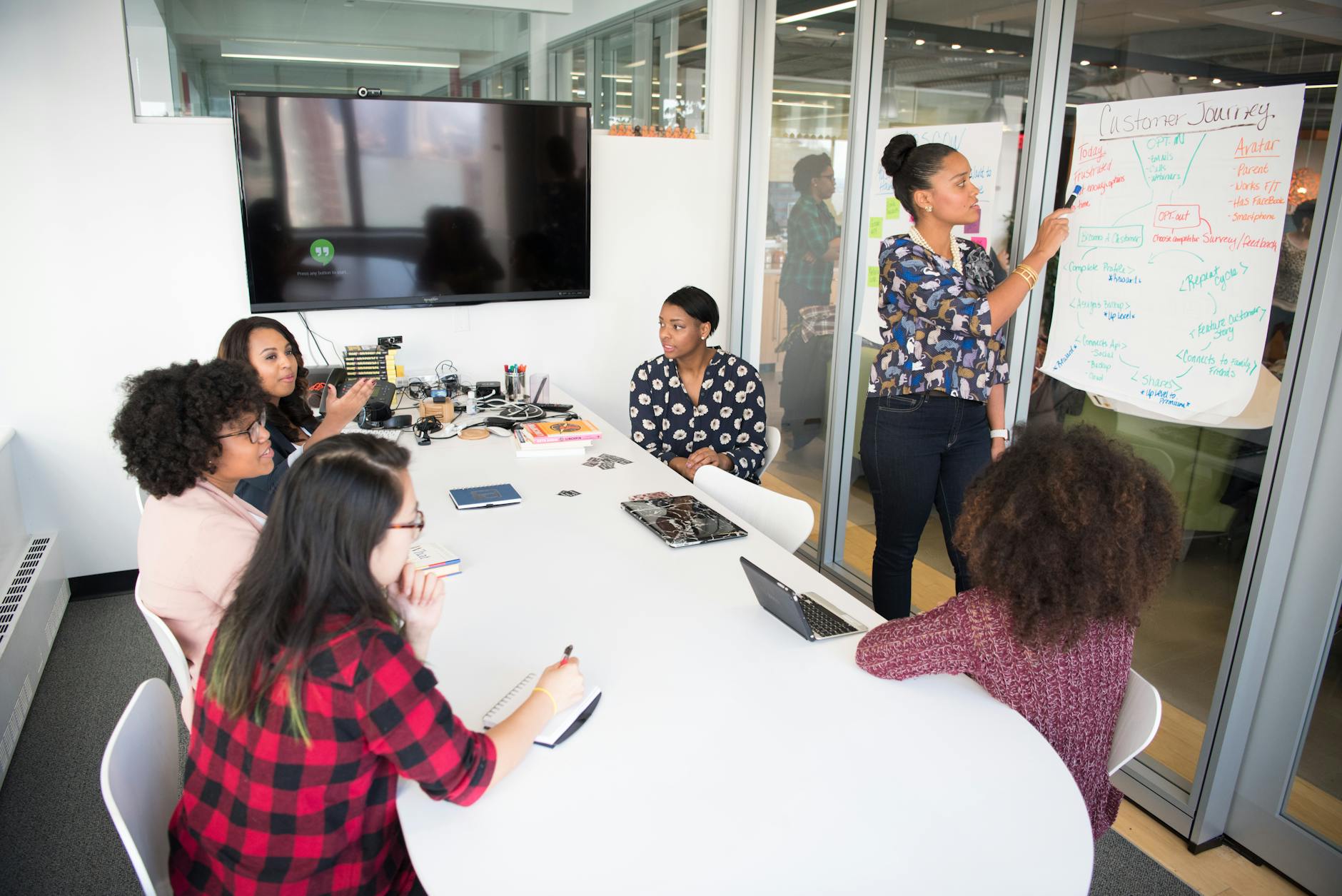 Who would love scanning a mediocre website? A professional website designer has the experience to come up with top-of-the-line, distinct pages. Don't just settle for any free template. From the headers and plugins to images and codes, everything about your website should be customized, depending on your own needs.
Online Strategy
Having a great website is not just about visual appearance and functionality. Professionals can also provide you with a solid strategy that can boost your online visibility.
Responsive Design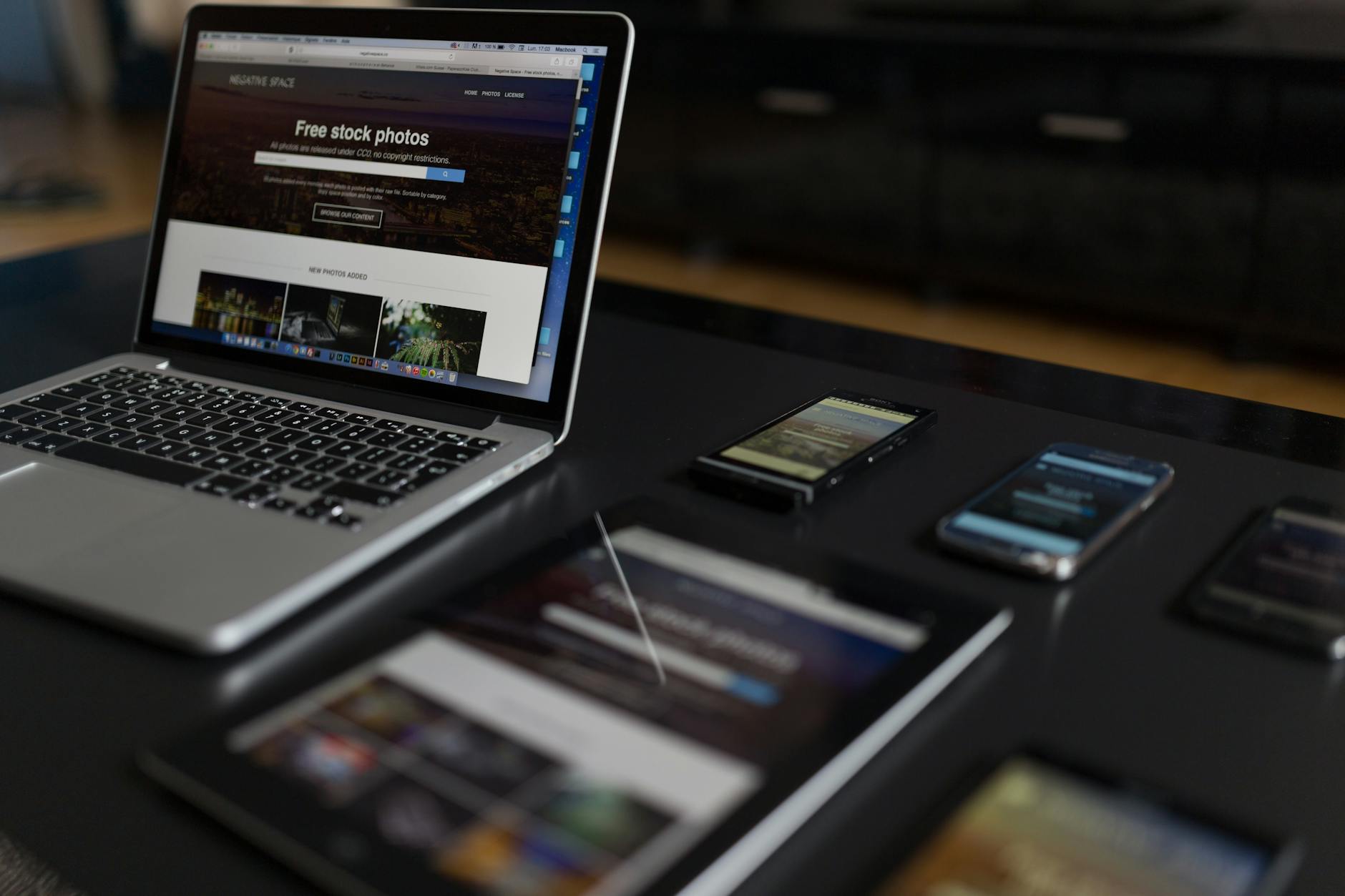 This is the digital age, and there is an increasing number of mobile users on every part of the world. Leverage on this trend, and make sure that your website has a responsive design. It should work well even on smaller screens.
SEO
In order for your website to rank high on search engines, you need to have a good SEO strategy. Even the most beautiful websites are useless if no one can find it.
Competitive Advantage
If you have your own website designer, you give yourself a great competitive advantage. The world wide web is a place full of competitors, so you should know how to beat them. How can you set yourself apart? An amazing website can help you stay ahead of the competition.