1. Prioritize watch servicing.
Do you own a vintage mechanical watch? Well, that type of timepiece needs to be serviced on a regular basis. Watch servicing can be expensive, but it is not a scheme that gives the brand and company more money. In fact, it costs them even more.
For a full service, a timepiece needs to be fully disassembled, and then reassembled. Have your watch serviced if you think it needs servicing. The symptoms would manifest themselves.
2. Keep the watch wound.
Buying a mechanical watch in Malaysia is not easy. Apart from your budget, you need to consider a lot of things before finalizing your purchase. Then, keep in mind that the job doesn't end once you gain possession of your beloved watch. You need to wound it regularly.
Lubricants are long lasting, but they conceal over time. A watch that is properly lubricated would work longer and better. Winding is the process that keeps the timepiece working. If you have a manual wind timepiece, wind it at the same time every day.
3. Don't wind the timepiece while it's on your wrist.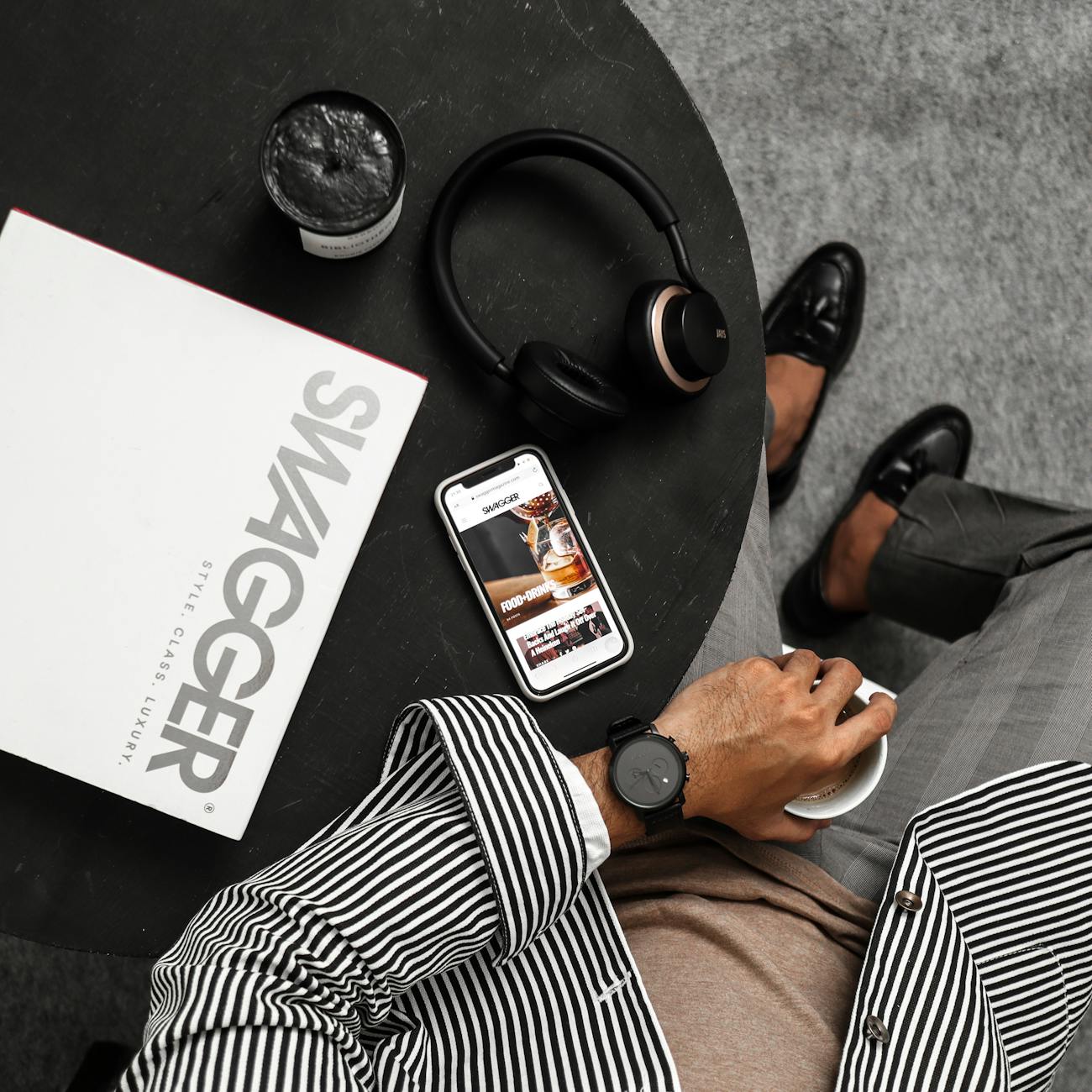 Accessing the crown while the timepiece is on the wrist creates pressure on its stem. Don't let it break or bend.
4. Don't use soap when cleaning your watch.
A dirty timepiece wouldn't look good. Do you want to see small debris inside your watch? I'm sure that you wouldn't like that. Clean your watch regularly. All you need to do is a small microfiber polishing cloth and a bit of water. Just make sure that the crown is completely secure before you start cleaning it. Never use soap, since it can work its way to the smallest spaces of your timepiece.
5. Change your watch strap carefully.

Do you know that you can damage your watch's lugs by just changing the strap? Always remember this rule if you have interchangeable watch straps. Use only the correct tools, and never use anything sharp like a knife.
6. Wear your watch regularly. Enjoy it!
A watch, whether it's expensive or not, is meant to be worn and enjoyed. Sure, your mechanical watches are expensive, but don't protect them too much by not wearing them regularly. You deserve to wear that gem on your wrist every single day. Make the most out of it.