One of the best ways to earn money online is through affiliate marketing. What do you think is the reason why content creators can earn a lot of money? Well, that is because they are highly sought after by online merchants.
These content creators have a massive following which makes it an ideal marketing platform for online business owners.
That being said, content marketing and affiliate marketing go hand in hand in delivering the best results possible. The content creator will make content for their audience and embed it with affiliate links which, when clicked upon, will direct them to a product page where they can buy what you've promoted in your content.
Now, I've said that content creators are ideal affiliate marketers, but what type of content can you create in order for you to market your partner's products really well? Read on to find out.
Product Reviews

When creating articles or video content, you need to try and make product reviews. This type of content is highly sought after mainly because it can help make a purchasing decision.
Now, what is the main idea of such content? Well, this is where you will try a certain product yourself or even the products that your partner merchants are selling. If you are going for the latter, you should start by asking them if they can send you some samples for review.
When making product review content, make sure that you be transparent with every bit of detail. Talk about the things that you like and the things that you do not like about the product or service.
Now, why would you even talk about negative things about the product you are trying to promote? Well, that is important since it can help build trust with your audience. And, if they deem you as trustworthy, they will no longer hesitate to buy the products that you are trying to promote. Just make sure that you become consistent with this.
Case Studies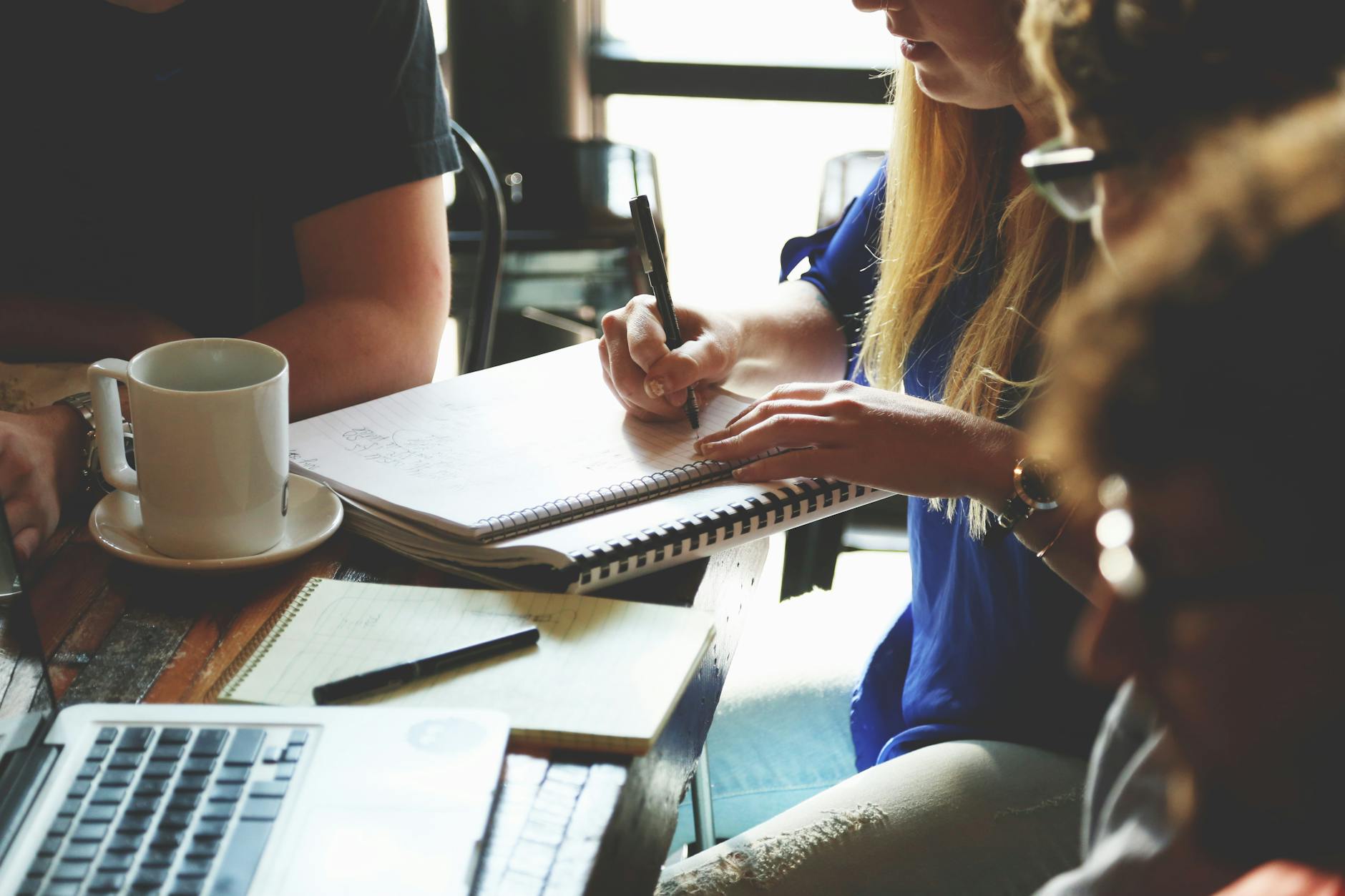 Echoing what I've said above, case studies are another great content format that allows you to gain a bigger audience and, therefore, more potential prospects.
Basically, case studies are articles or blog posts that talk about before and after images. This is basically presenting some proof to your audience that the products that you've tested before actually work.
Tutorials or How-to Articles
Another great content format you can create is making tutorials and how-to guides. People love these because it tells them how to maximize the potential of a product or service.
That being said, it is imperative that you actually have some hands-on experience with the products that you promote so that you can create compelling guides based on the features.
Product Comparison

Lastly, product comparisons actually work quite well. This is where you write about multiple products in one blog post- highlighting the features of each and comparing them head-to-head.
There are plenty of reasons why people gravitate towards product comparison content. First, they can see what features individual products have in a nutshell. Second, they will know what your opinions are regarding those products. Third, you can give them access to such products quickly and easily by using your affiliate links.