They say that 'Content is King' and it is actually true when it comes to search engine optimization and affiliate marketing. So many different affiliate programs rely on content to help drive more traffic to a merchant website in the hopes of converting them into their own customers.
That being said, affiliate marketers should know how to make efforts to help monetize your content. Lucky for you, I happen to have the tips to help beginners to start doing that today. Read on to find out how.
Always Write Something You're Good At
The marketers (or publishers) who want to monetize their content must know what they're going to write by heart. If you are interested in technology, food, fitness and health, and a host of other things, then those can be topics that you can use to write your content.
Although the internet is a vast resource and you can certainly know a lot of things just through research alone, you will not be as effective in writing as opposed to saying something about the things that you truly care about.
An effective publisher that wants to monetize their content should write about the core products that they actually know something about.
Always Write Valuable Content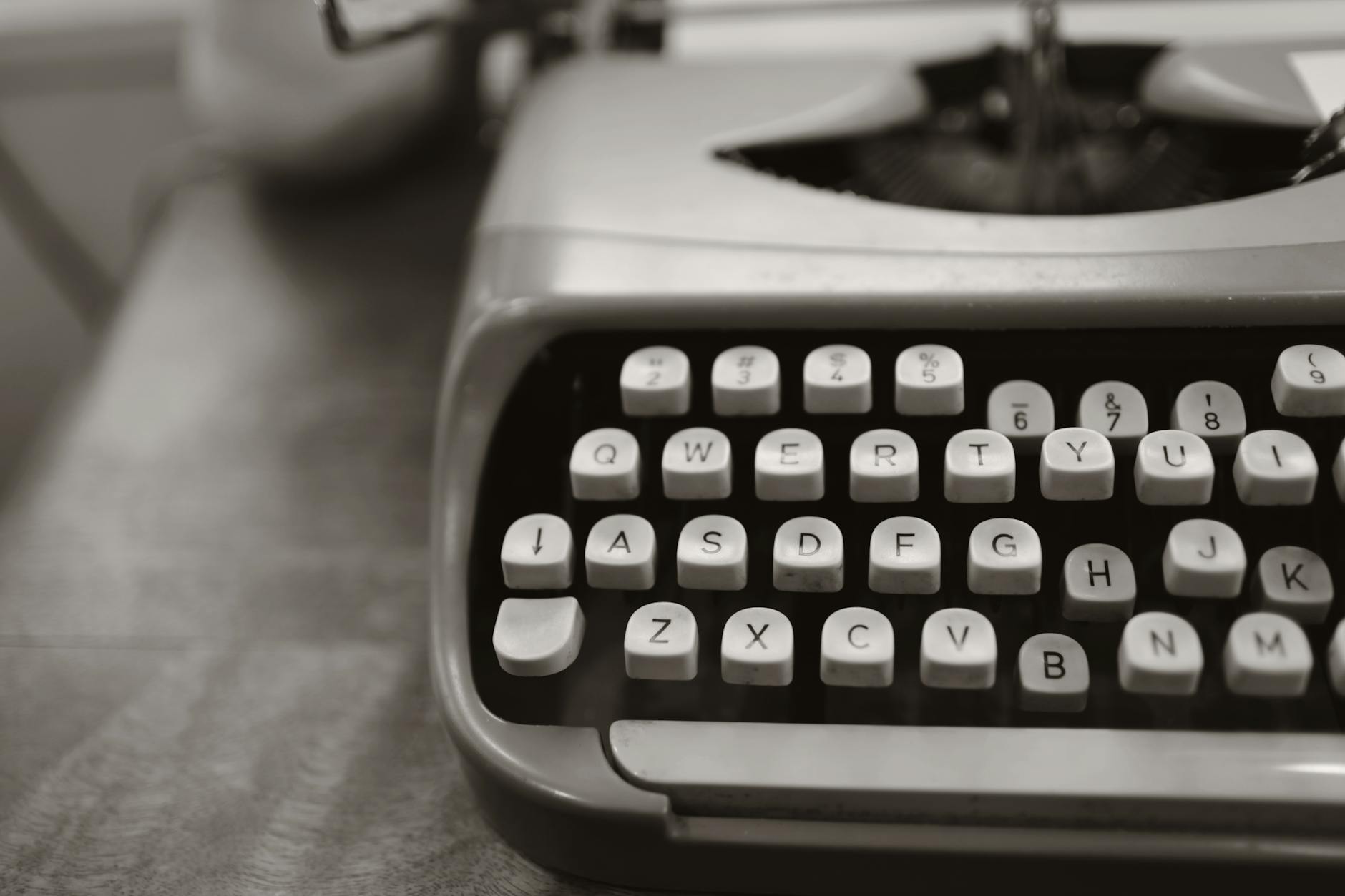 As I've mentioned above, content is king not only in SEO but also when it comes to affiliate marketing. The premise of the latter is that you promote the products and services of the online merchants you are partnered with. In order for you to do that, you will need to create some compelling content for them to be enticed to actually click on an affiliate link.
So, how do you actually make compelling content? Well, why do you think 'how-to' guides are quite popular in this day and age? That is because such articles contain a wealth of information that can help your readers. And, if you slowly incorporate the products or services that your partner merchant sells, then you will have a pretty good strategy that will help you generate income passively and effectively as well.
Use a little bit of SEO magic when you create your content. For instance, depending on how many affiliate links you are given, you can put as many as you need throughout your content.
Remember that whenever you do so, it has to be in a more natural way as anything that is forced will not give you great results.
Always Share Your Content on Multiple Avenues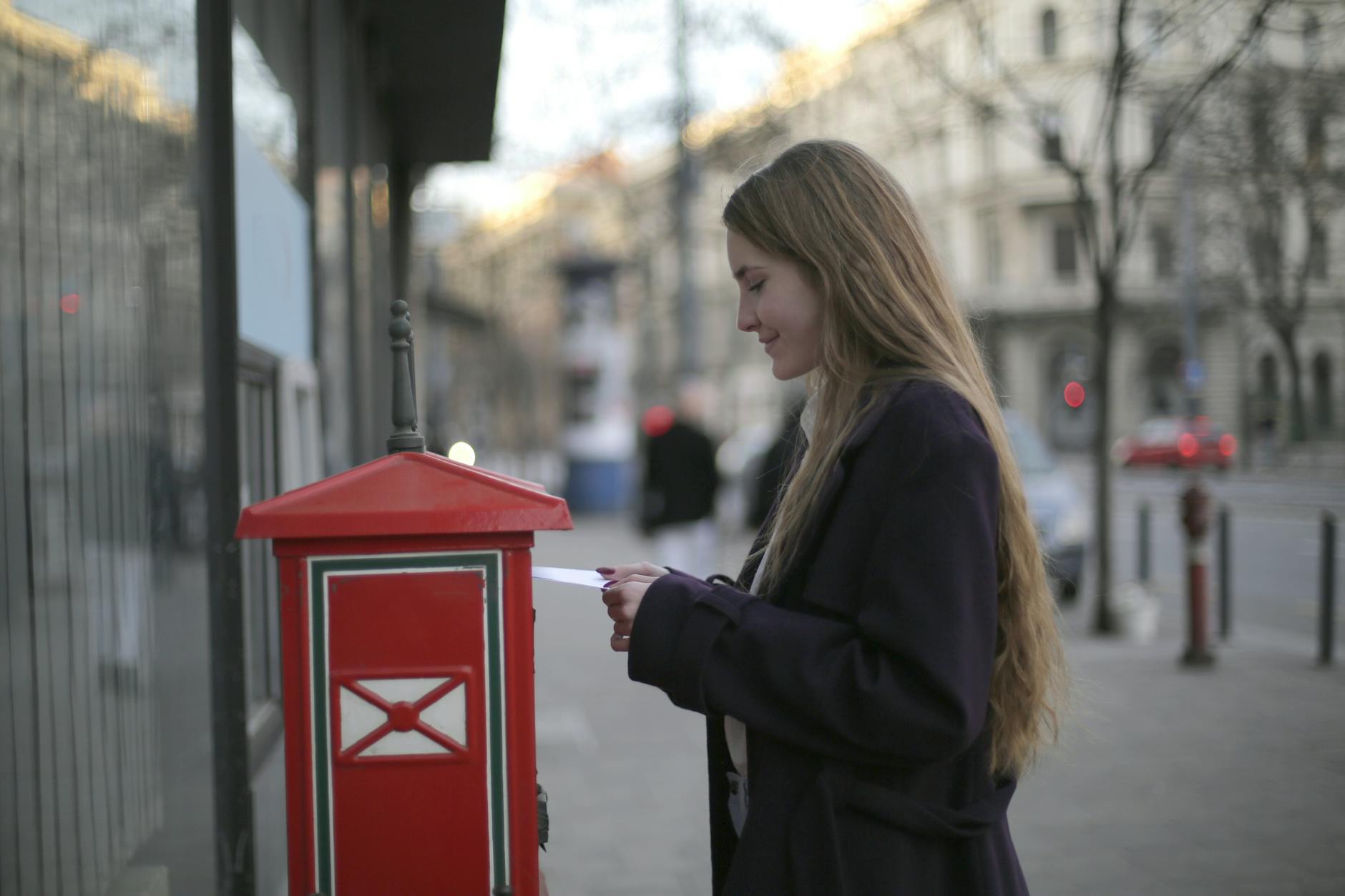 The good thing about affiliate marketing today is that you can share your content through a variety of different channels- most notably on social media and through email.
Aside from implementing SEO principles on your content, you also have to engage with your target audience as well. Do not come off as if you're a salesman, but rather, create content that is engaging enough in the sense that it truly convinces your audience to take action (in this case, buy items from your affiliate links).
Always Build Your Reputation
You always need to build your reputation from the ground-up and in order for you to do that, you should only make recommendations for the products that you've actually used before. Let me explain.
Far too often, publishers create content solely for the purpose of gaining as many commissions as possible, without regard for trustworthiness. This is a mistake! If you are found out that you just create content because your intention is only to earn money, then your reputation is going to plummet and you might be barred from conducting business ever again.
Always think of recommending only the products that you've actually used and those things should be something that you don't mind recommending to others.